Figures Photobook
The exhibition is over, but the photographs are now available as a book! The book is available in two formats: a hardcover edition and a premium magazine edition. Both formats have the same content, that is, all 10 photos, each accompanied by short commentary.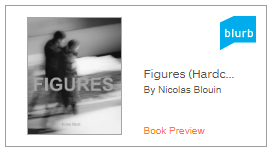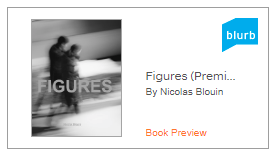 Denise au pays des Francos
This French-language documentary
contains three of my photos from the Congrès mondial acadien's concert celebrating National Acadian Day at the MusiquART site in Dieppe, NB on August 15, 2019. They appear right after the 41-minute mark.
Le Moniteur Acadien
Below are my first two photographs to have been published in the weekly paper. Since then, I've contributed multiple images and articles pertaining to Greater Moncton music concerts at the
Avenir Centre
, the
Capitol Theatre
, and
Casino New Brunswick
.