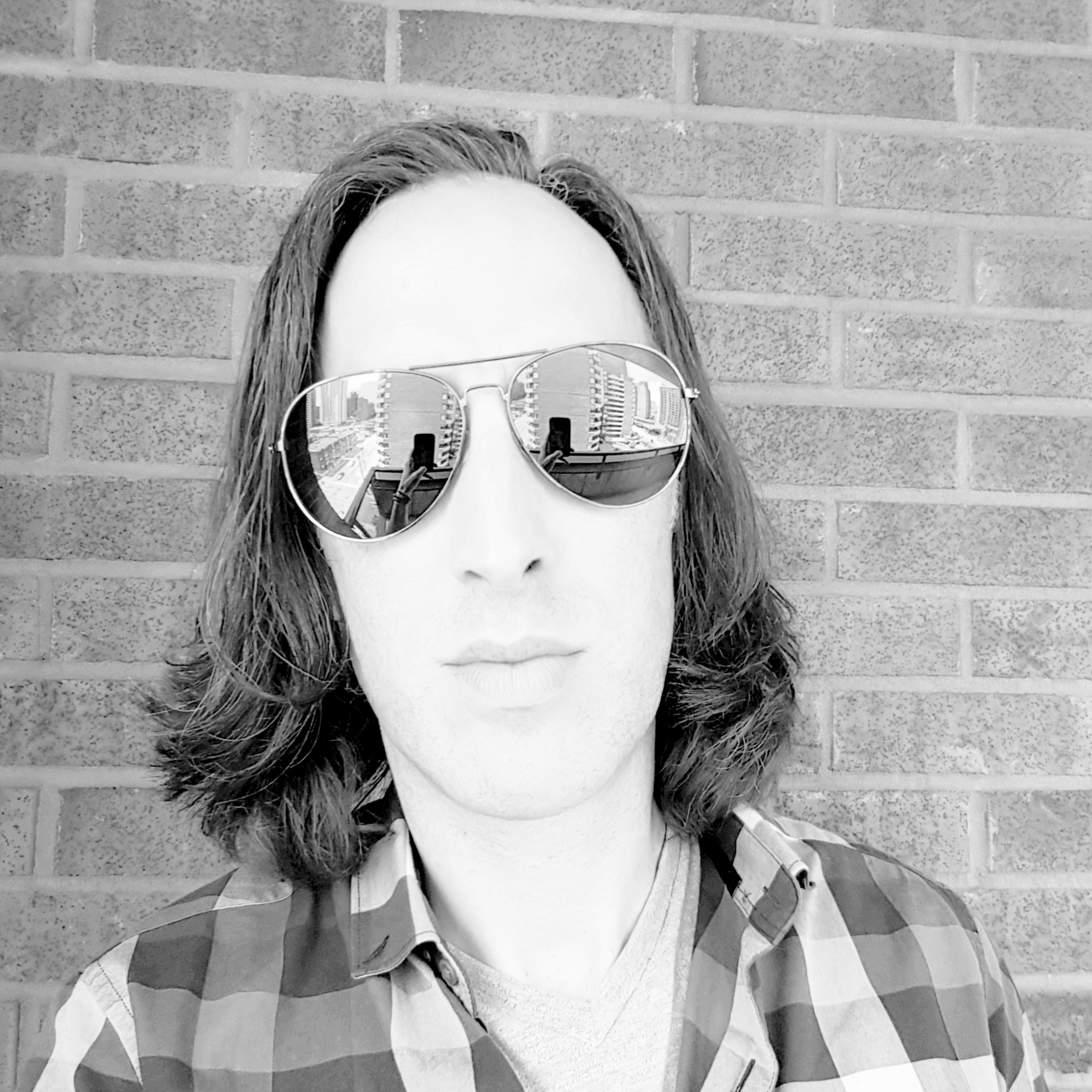 Nicolas Blouin took a serious interest in photography in late 2013. Macro and minimalism photography are what attracted him at first, but in the fall of 2015, he started exploring and gaining an appreciation for portrait photography.
In November 2015, his portrait photo of a young model placed second in the 12-to-15-year-old category for best commercial print at the 10th annual Atlantic Top Model and Actor competition hosted by
Façade International
.
As a member of the Moncton Focus Camera Club for the 2015-16 season, his photos placed first in four of the six club competitions.

Over the last few years, Nicolas added sports photography — particularly university hockey, and NBL of Canada basketball — and live music photography to his arsenal.