The Limited Edition Prints
Each photograph is available in a limited number of three editions in 11 x 15-inch format.
Contact me
for availability and pricing.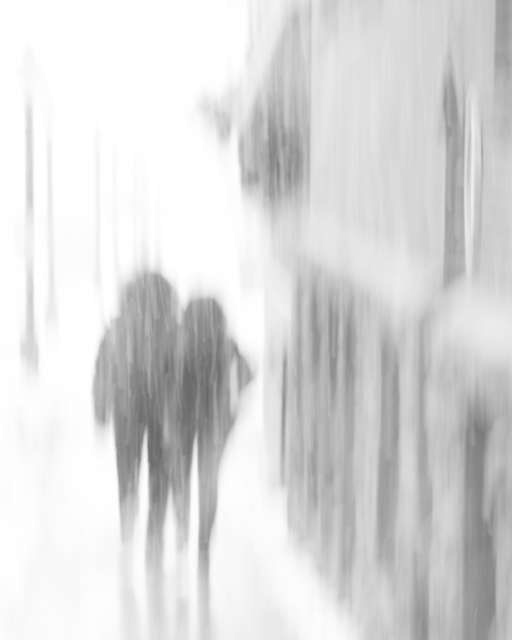 The exhibition is over, but the photographs are now available as a book! The book is available in two formats: a
hardcover edition
and a
premium magazine edition
. Both formats have the same content, that is, all 10 photos, each accompanied by short commentary.
Figures
by Nicolas Blouin was on display at the Photo Moncton Wall of Fame Gallery at the
Blue Cross Centre
in Moncton, NB at the end of 2018.
Through his observation, Nicolas captured moments of heightened intimacy where he tends to entice the viewer yet suggest a sense of solitude.
Nicolas certainly pushes the limits of exposure to express the real and the fictional blurring into a fractured narrative that is disorienting and unforgettable.
The curious eye of the photographer moved effortlessly and playfully between documentary, street photography and art.